Corrimal Beach Accommodation
Our affordable accommodation near Wollongong's city centre includes self-contained cabins, caravan and camping.
Explore our current options below.
Please contact us to ask about group stays or holidaying with your pet in the off-season.
Please note: online bookings are automatically assigned. To request a specific cabin or site, please call your preferred Park.
Bulli Beach​ Tourist Park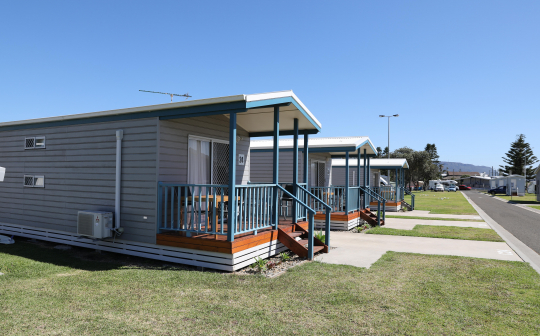 Bulli 1 Bedroom Family Cabin – Sleeps 4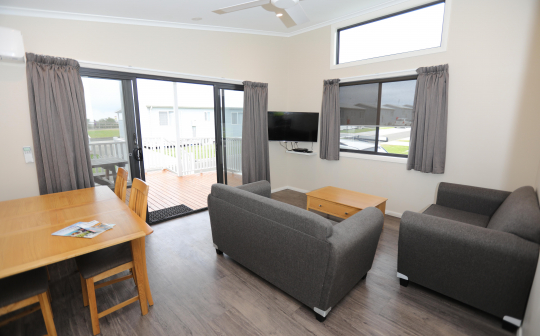 Bulli 2 Bedroom Deluxe Cabin – Sleeps 4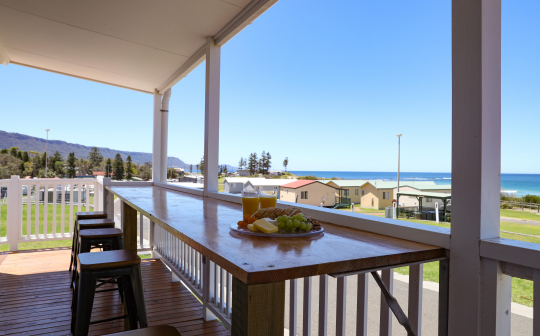 Bulli 2 Bedroom Deluxe Cabin – Sleeps 5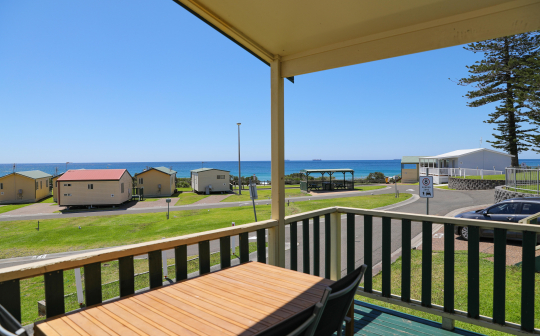 Bulli 2 Bedroom Family Cabin – Sleeps 6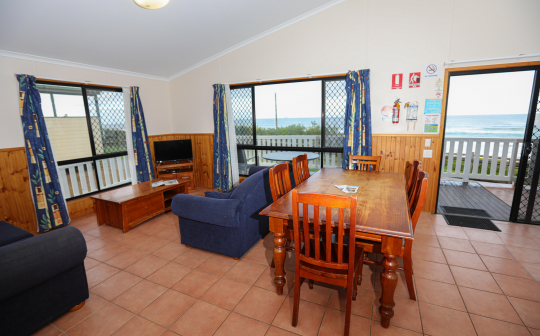 Bulli 2 Bedroom Wheelchair Accessible Cabin – Sleeps 6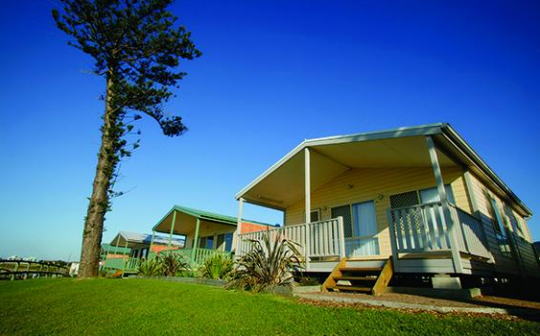 Bulli 2 Bedroom Deluxe Cabin – Sleeps 6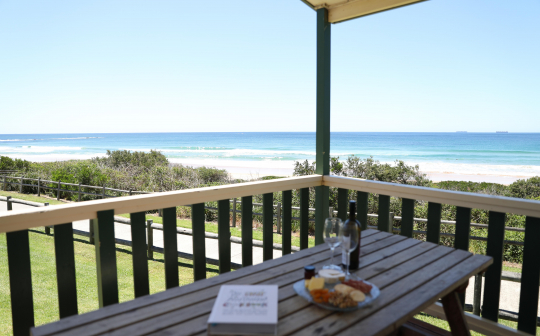 Bulli 3 Bedroom Deluxe Cabin – Sleeps 6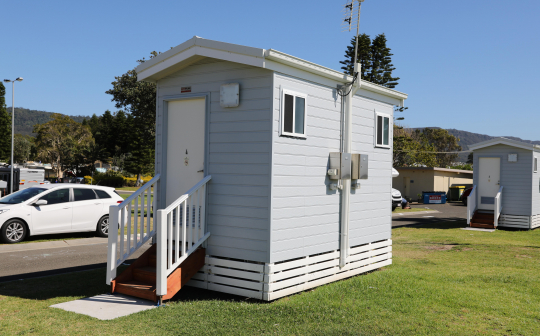 Bulli Ensuite Site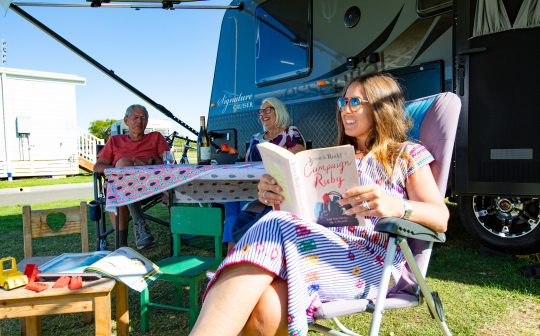 Bulli Powered Site – Drive Through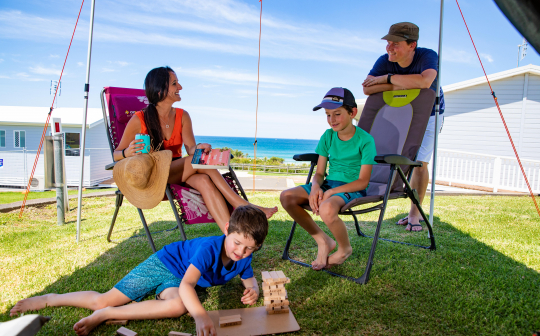 Bulli Powered Site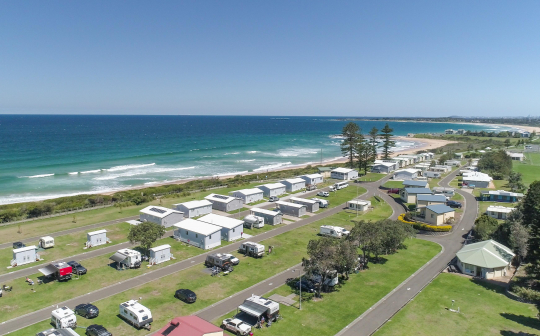 Bulli Powered Site – Concrete Slab
​​​​​​​​​Corrimal Beach​ Tourist Park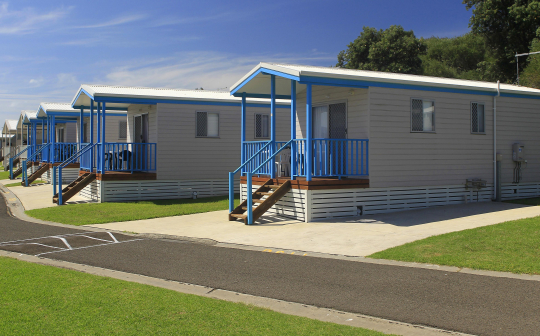 Corrimal 1 Bedroom Ensuite Cabin – Sleeps 4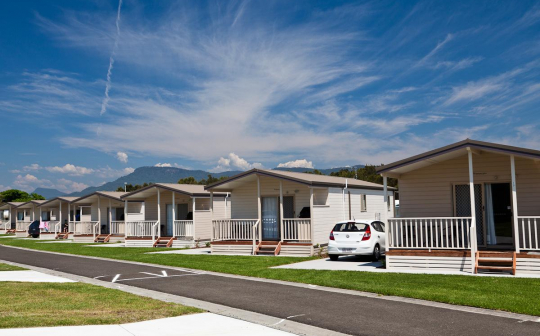 Corrimal 2 Bedroom Deluxe Cabin – Sleeps 4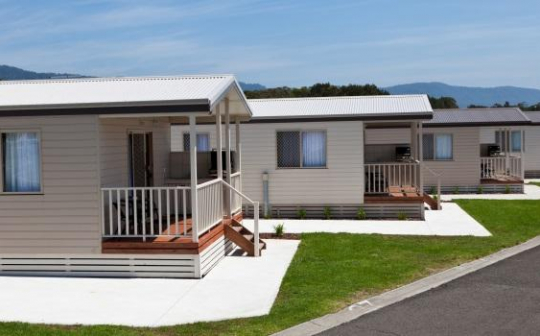 Corrimal 2 Bedroom Deluxe Cabin – Sleeps 6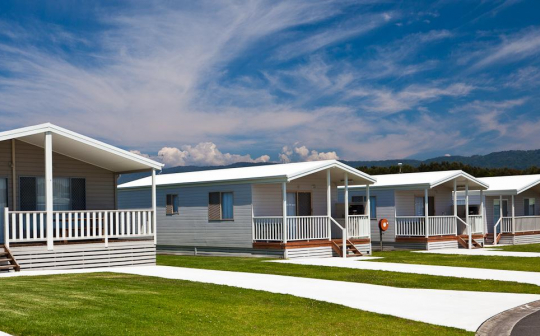 Corrimal 3 Bedroom Deluxe Cabin – Sleeps 6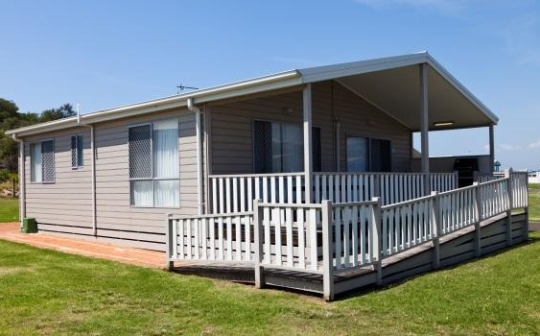 Corrimal 3 Bedroom Wheelchair Accessible Cabin – Sleeps 6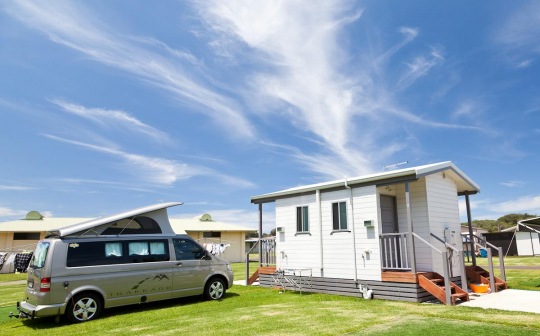 Corrimal Ensuite Site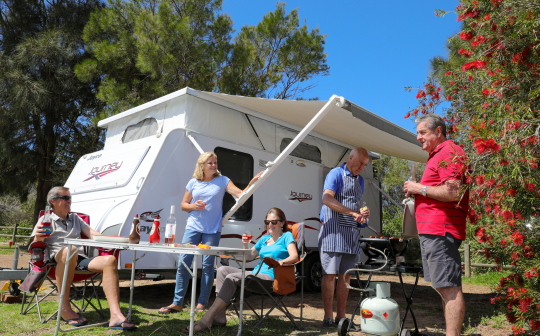 Corrimal Powered Site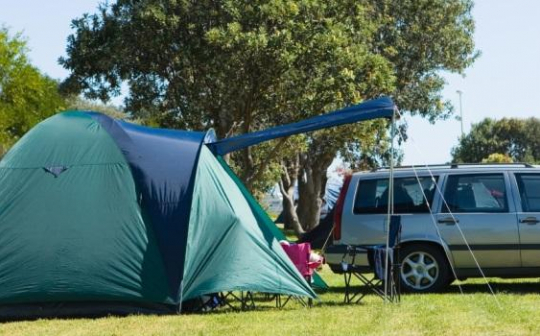 Corrimal Camping Site – Unpowered
Windang Beach​ Tourist Park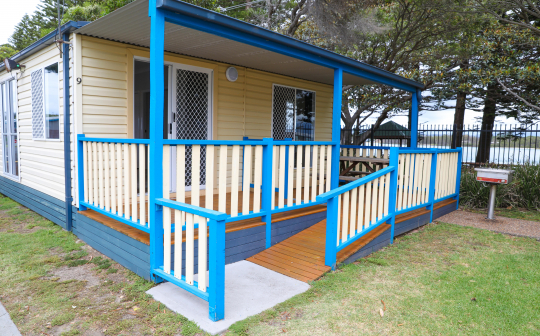 Windang 2 Bedroom Family Cabin – Sleeps 6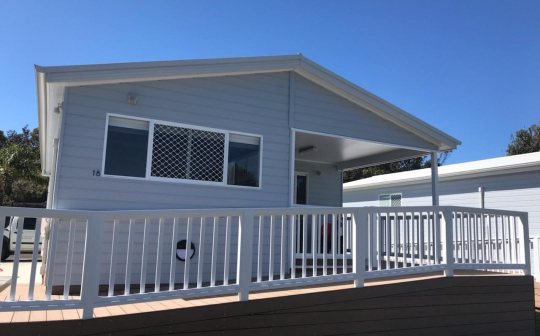 Windang 2 Bedroom Deluxe Cabin – Sleeps 4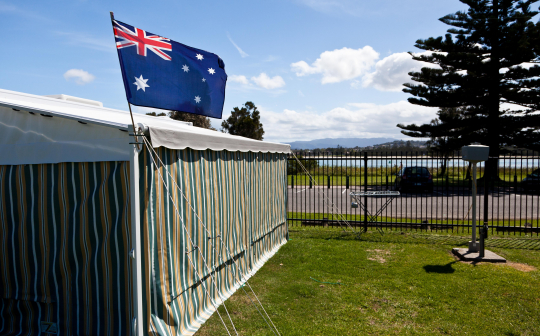 Windang Camping Site – Powered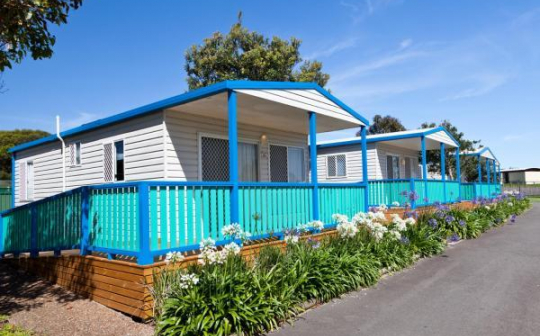 Windang 2 Bedroom Ensuite Cabin – Sleeps 4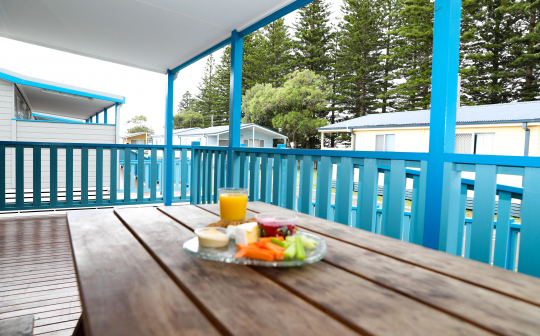 Windang 2 Bedroom Deluxe Cabin – Sleeps 5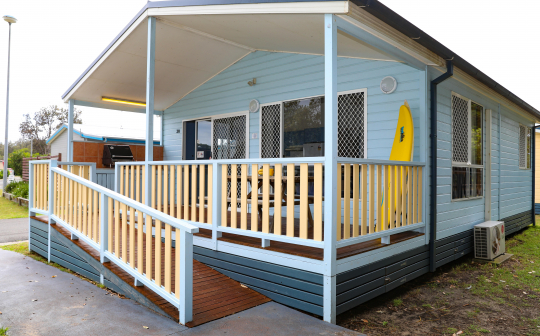 Windang 2 Bedroom Deluxe Cabin – Sleeps 6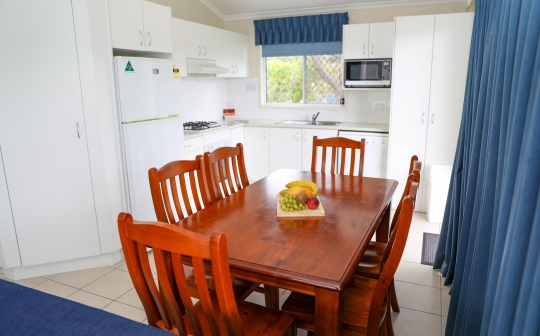 Windang 3 Bedroom Deluxe Cabin – Sleeps 6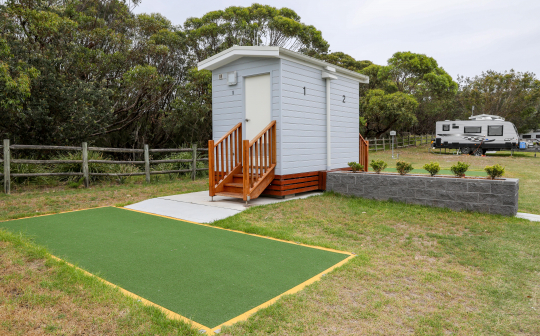 Windang Ensuite Site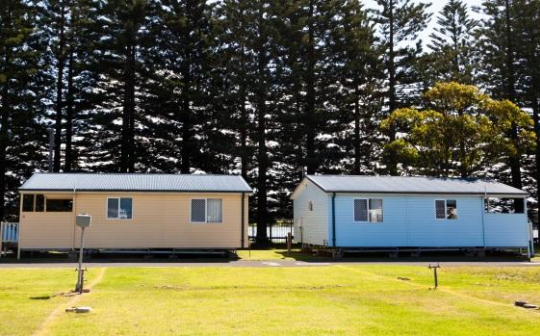 Windang Powered Site – Drive Through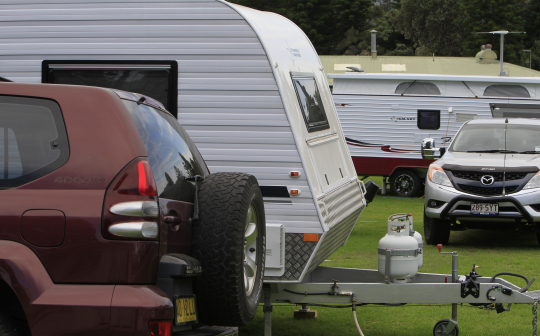 Windang Powered Site