Explore all accommodation
We have plenty of options for affordable accommodation near Wollongong.
Our beachfront caravan, camping and self-contained cabins at Bulli, Corrimal and Windang are in easy reach of Sydney, Canberra, and NSW's South Coast.
Explore our current options below or contact one of our parks for more details.
Please note: online bookings are automatically assigned. To request a specific cabin or site, please call your preferred Park.
Bulli Beach​ Tourist Park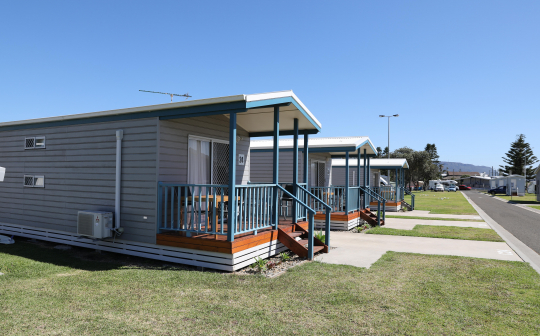 Bulli 1 Bedroom Family Cabin – Sleeps 4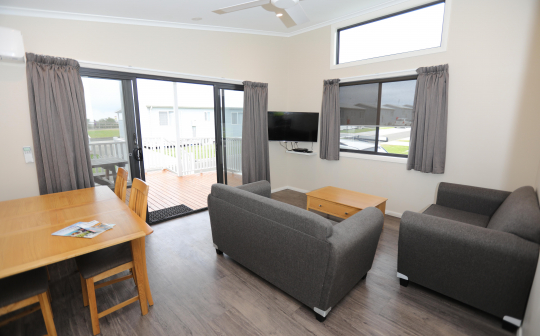 Bulli 2 Bedroom Deluxe Cabin – Sleeps 4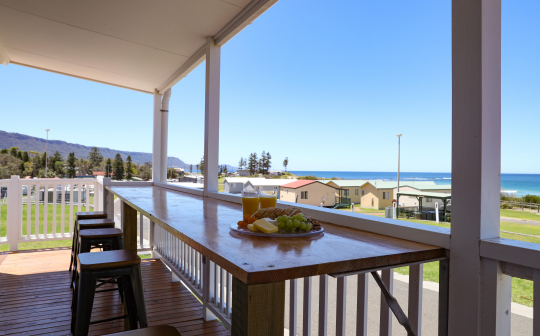 Bulli 2 Bedroom Deluxe Cabin – Sleeps 5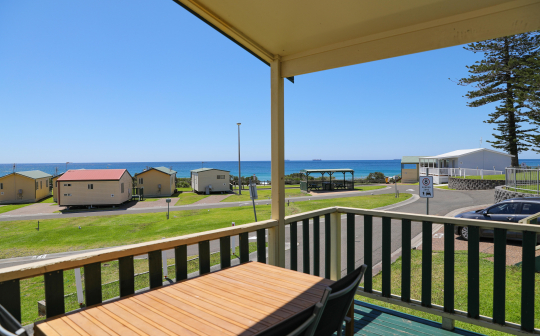 Bulli 2 Bedroom Family Cabin – Sleeps 6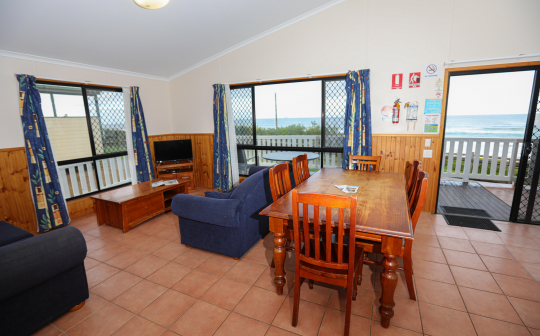 Bulli 2 Bedroom Wheelchair Accessible Cabin – Sleeps 6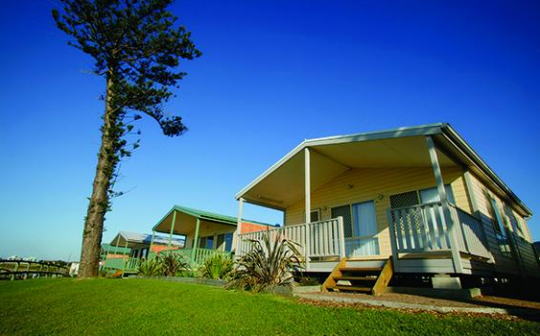 Bulli 2 Bedroom Deluxe Cabin – Sleeps 6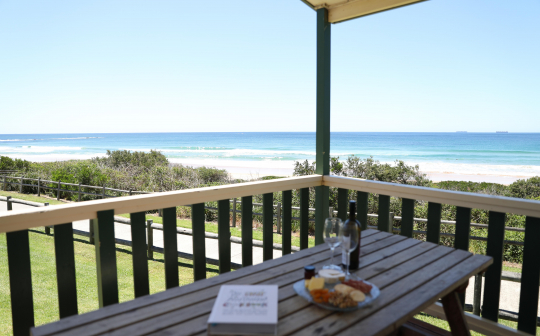 Bulli 3 Bedroom Deluxe Cabin – Sleeps 6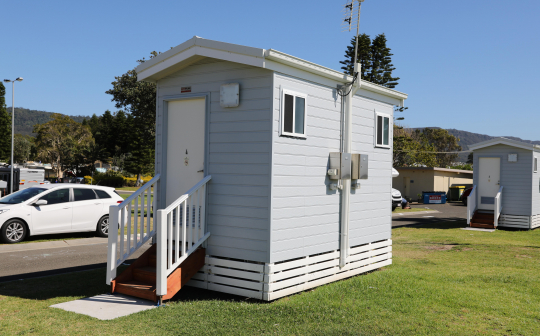 Bulli Ensuite Site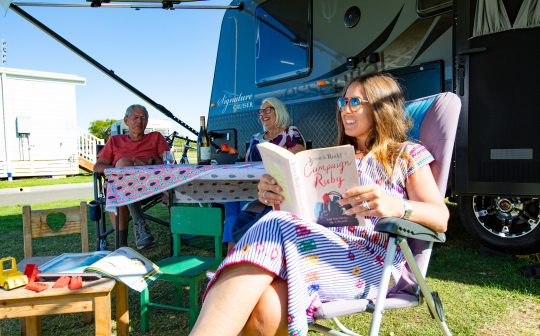 Bulli Powered Site – Drive Through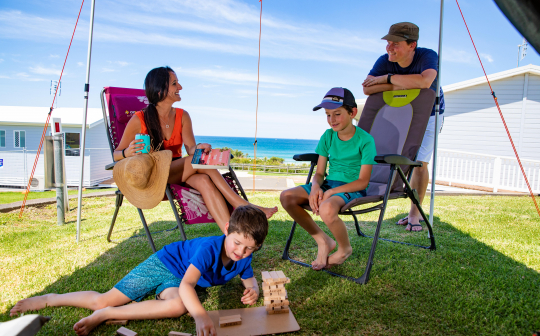 Bulli Powered Site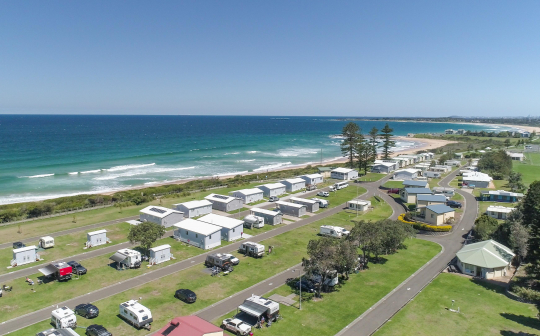 Bulli Powered Site – Concrete Slab
​​​​​​​​​Corrimal Beach​ Tourist Park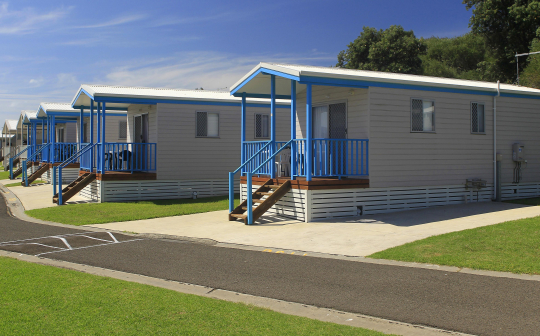 Corrimal 1 Bedroom Ensuite Cabin – Sleeps 4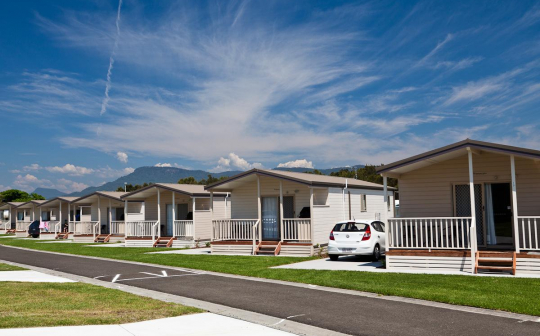 Corrimal 2 Bedroom Deluxe Cabin – Sleeps 4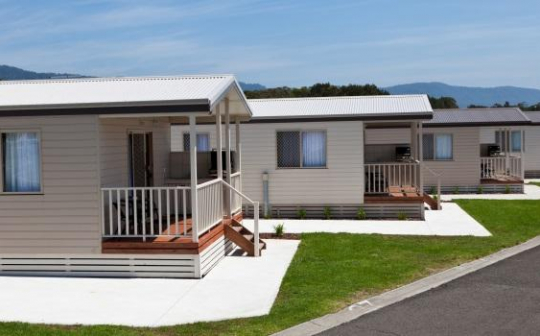 Corrimal 2 Bedroom Deluxe Cabin – Sleeps 6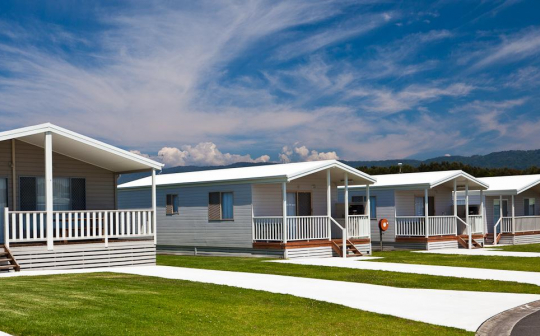 Corrimal 3 Bedroom Deluxe Cabin – Sleeps 6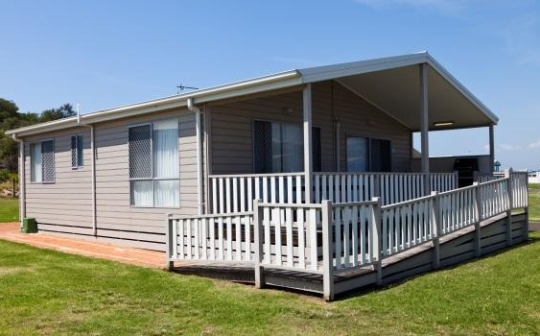 Corrimal 3 Bedroom Wheelchair Accessible Cabin – Sleeps 6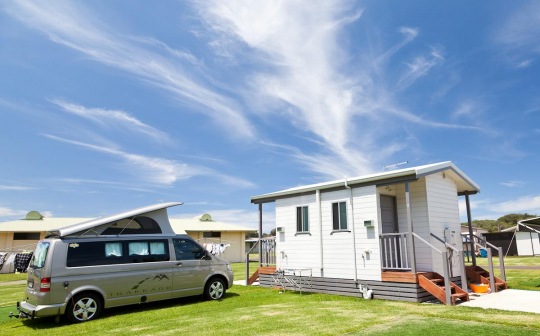 Corrimal Ensuite Site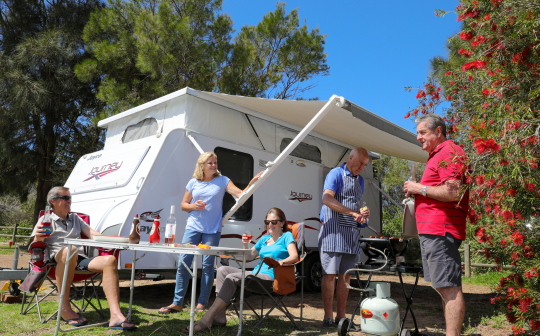 Corrimal Powered Site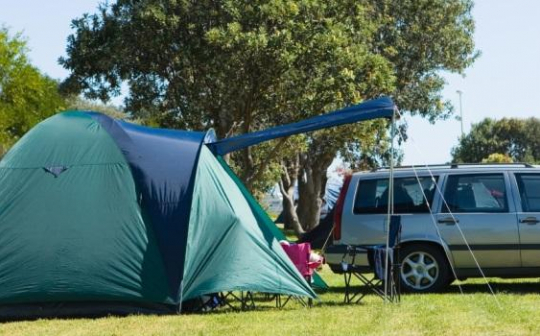 Corrimal Camping Site – Unpowered
Windang Beach​ Tourist Park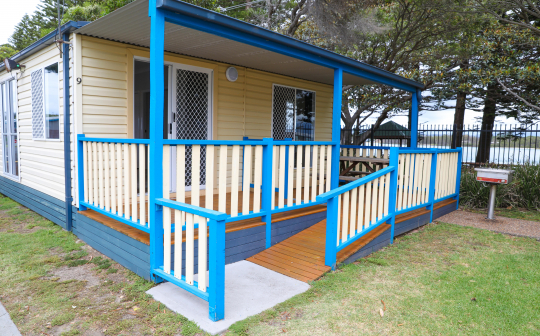 Windang 2 Bedroom Family Cabin – Sleeps 6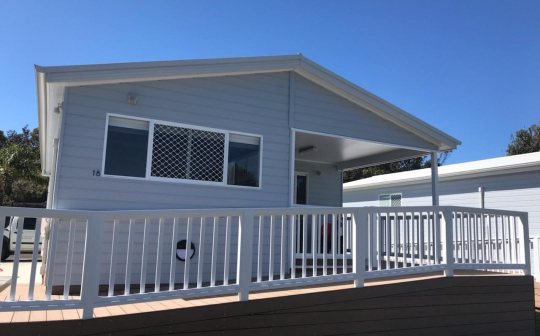 Windang 2 Bedroom Deluxe Cabin – Sleeps 4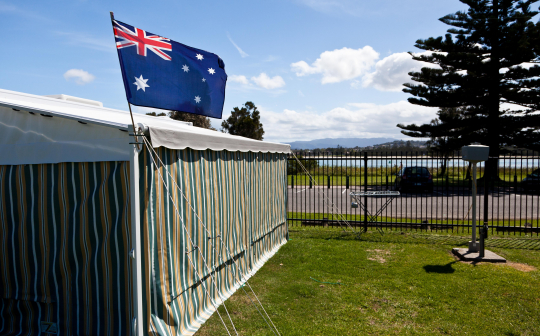 Windang Camping Site – Powered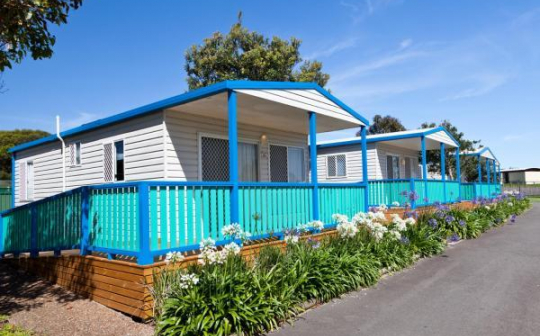 Windang 2 Bedroom Ensuite Cabin – Sleeps 4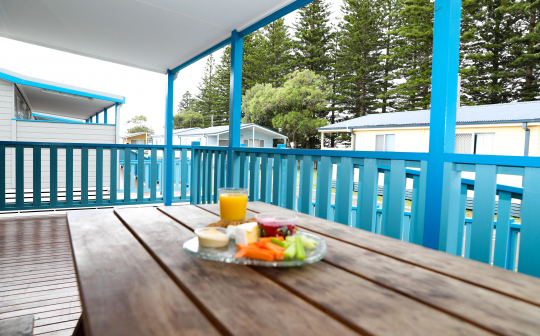 Windang 2 Bedroom Deluxe Cabin – Sleeps 5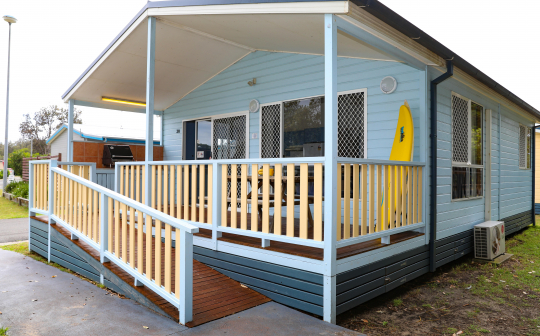 Windang 2 Bedroom Deluxe Cabin – Sleeps 6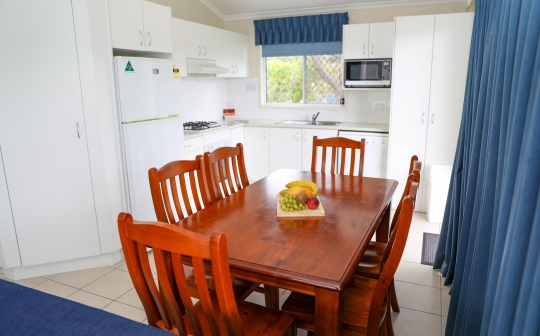 Windang 3 Bedroom Deluxe Cabin – Sleeps 6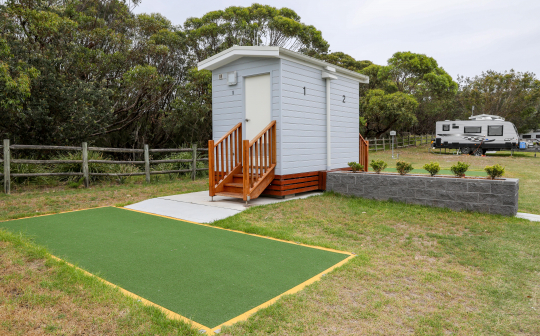 Windang Ensuite Site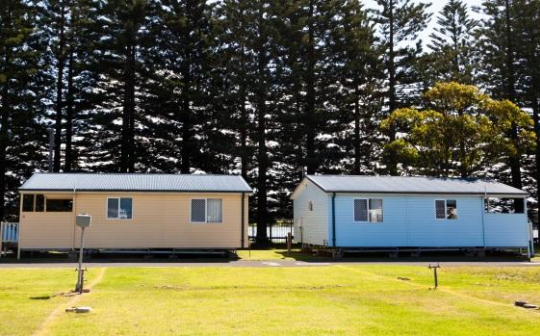 Windang Powered Site – Drive Through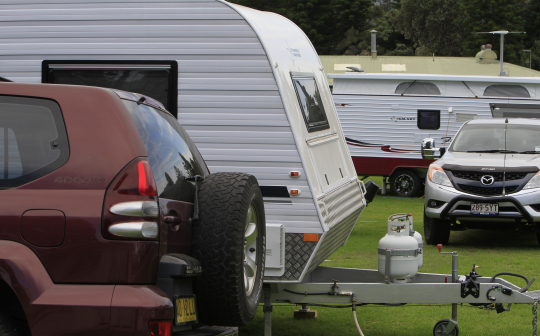 Windang Powered Site