Windang Beach Accommodation
Our family-friendly cabins, caravan and camping sites at Windang are ideally positioned next to the beach and Lake Illawarra.
Explore our current options below or contact us for more details.
Please note: online bookings are automatically assigned. To request a specific cabin or site, please call your preferred Park.
Bulli Beach​ Tourist Park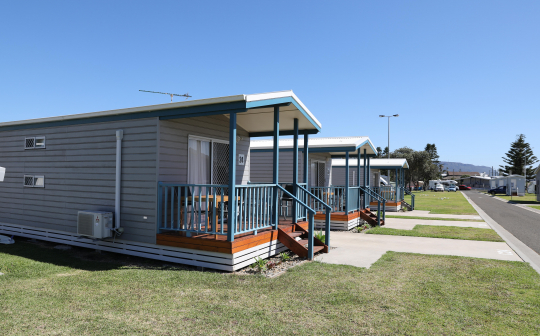 Bulli 1 Bedroom Family Cabin – Sleeps 4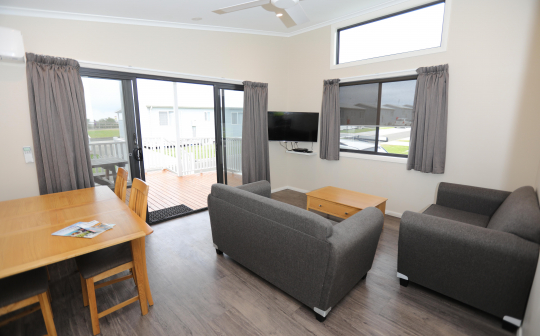 Bulli 2 Bedroom Deluxe Cabin – Sleeps 4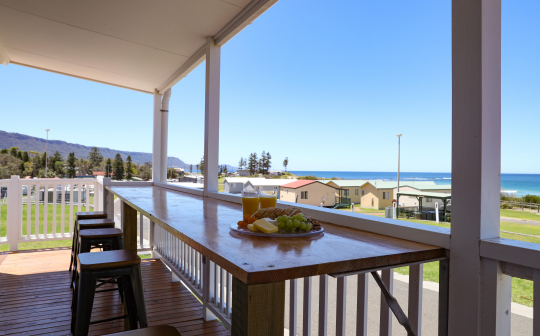 Bulli 2 Bedroom Deluxe Cabin – Sleeps 5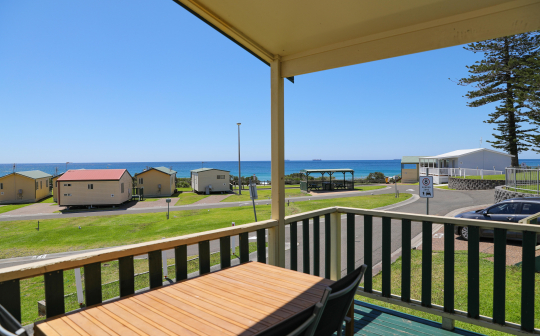 Bulli 2 Bedroom Family Cabin – Sleeps 6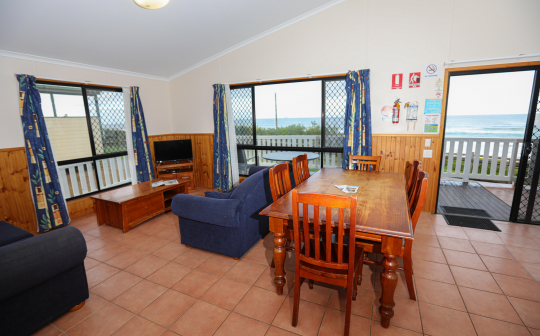 Bulli 2 Bedroom Wheelchair Accessible Cabin – Sleeps 6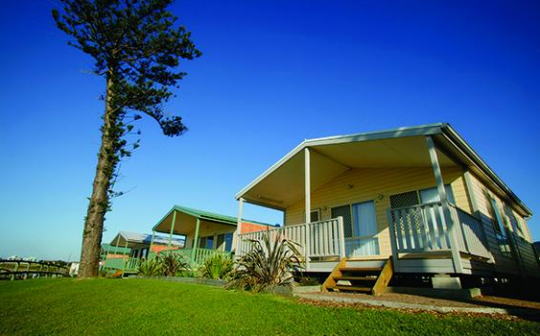 Bulli 2 Bedroom Deluxe Cabin – Sleeps 6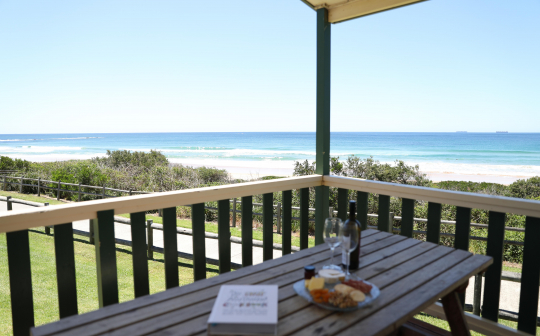 Bulli 3 Bedroom Deluxe Cabin – Sleeps 6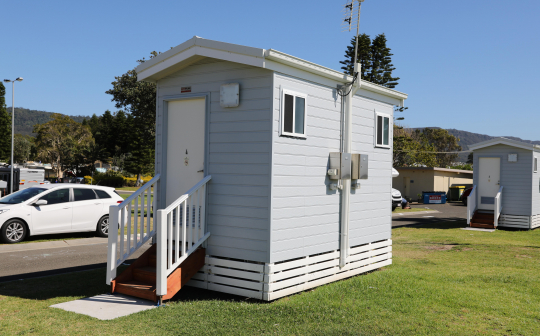 Bulli Ensuite Site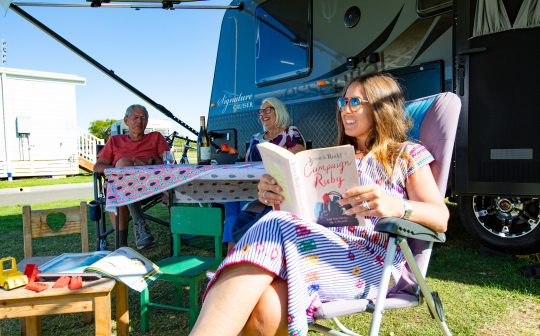 Bulli Powered Site – Drive Through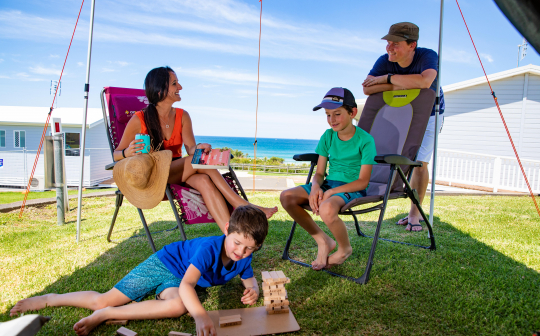 Bulli Powered Site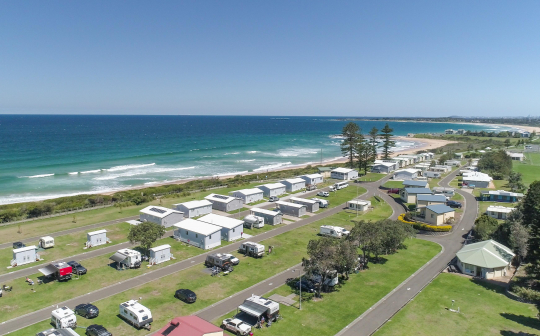 Bulli Powered Site – Concrete Slab
​​​​​​​​​Corrimal Beach​ Tourist Park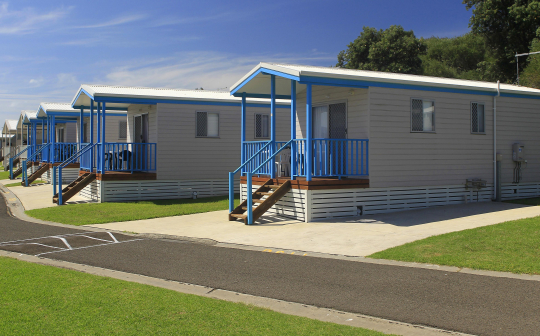 Corrimal 1 Bedroom Ensuite Cabin – Sleeps 4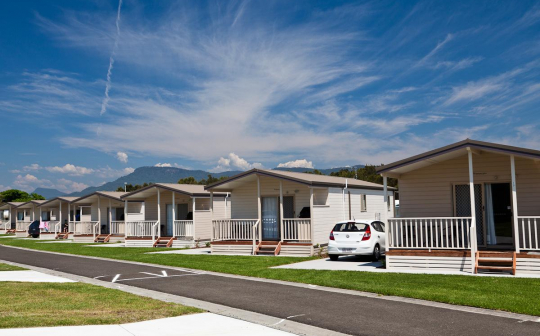 Corrimal 2 Bedroom Deluxe Cabin – Sleeps 4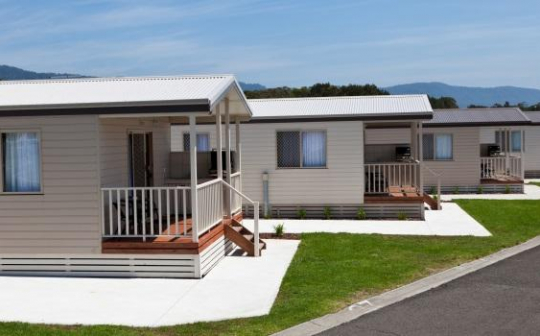 Corrimal 2 Bedroom Deluxe Cabin – Sleeps 6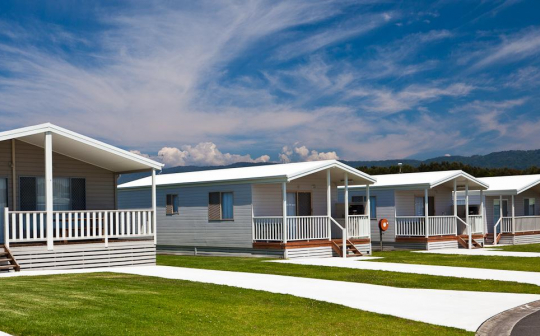 Corrimal 3 Bedroom Deluxe Cabin – Sleeps 6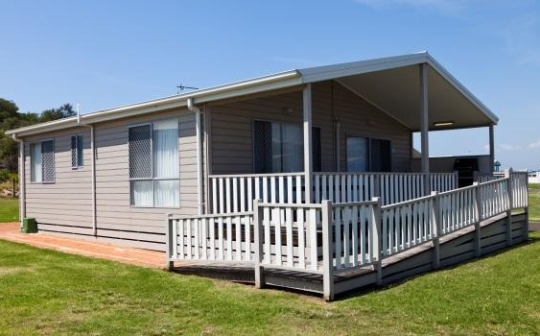 Corrimal 3 Bedroom Wheelchair Accessible Cabin – Sleeps 6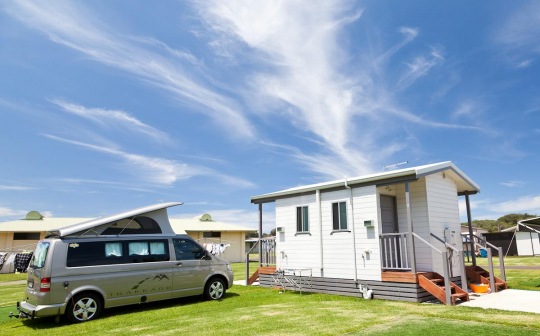 Corrimal Ensuite Site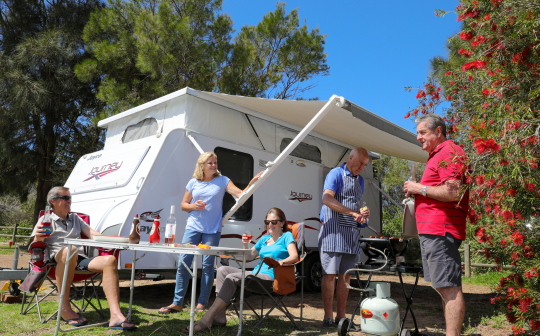 Corrimal Powered Site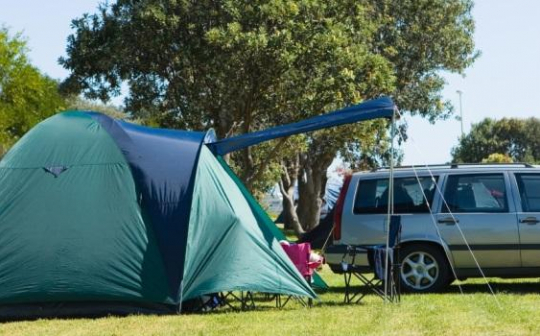 Corrimal Camping Site – Unpowered
Windang Beach​ Tourist Park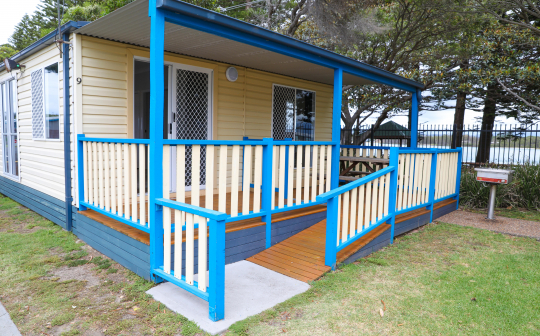 Windang 2 Bedroom Family Cabin – Sleeps 6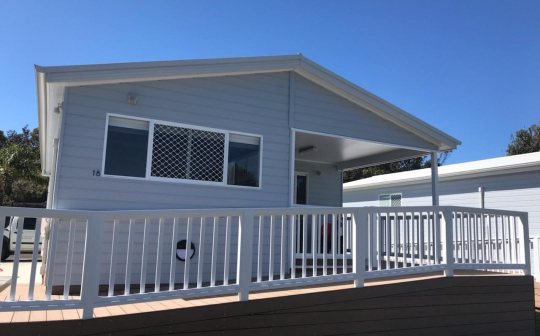 Windang 2 Bedroom Deluxe Cabin – Sleeps 4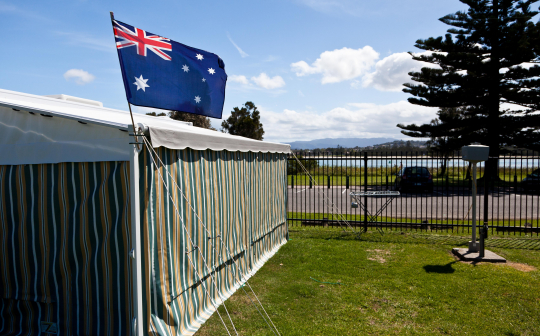 Windang Camping Site – Powered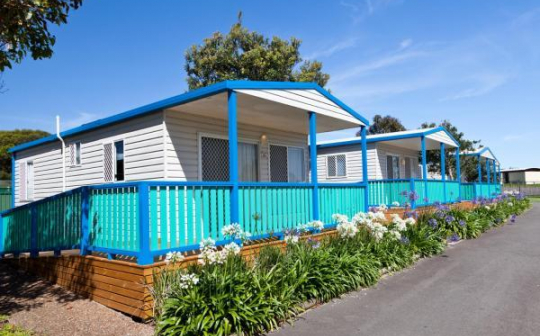 Windang 2 Bedroom Ensuite Cabin – Sleeps 4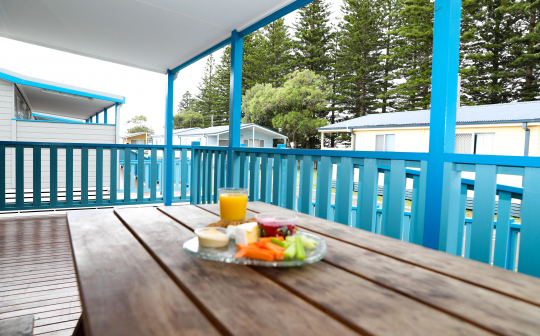 Windang 2 Bedroom Deluxe Cabin – Sleeps 5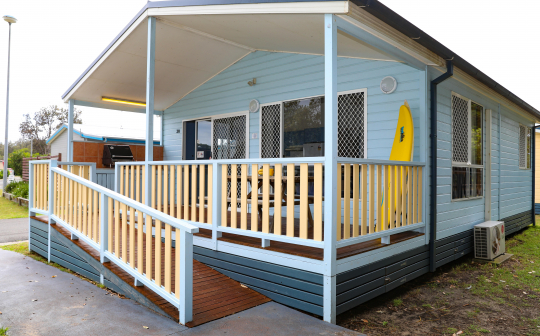 Windang 2 Bedroom Deluxe Cabin – Sleeps 6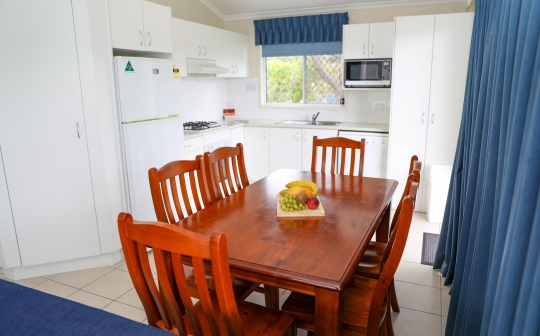 Windang 3 Bedroom Deluxe Cabin – Sleeps 6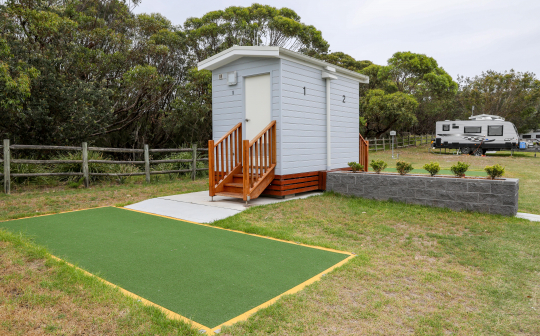 Windang Ensuite Site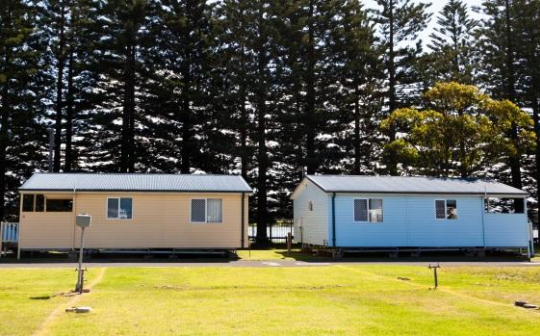 Windang Powered Site – Drive Through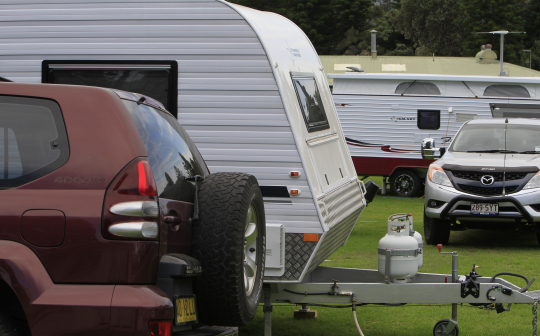 Windang Powered Site